Are You At A Hipster Wedding?
I can't believe I'm at the point in my life where I'm thinking about weddings (!), but with two of my best friends getting married within the year and my sister interning with a wedding planner this summer, I've found myself in full wedding mode 90% of the time. And when sometimes I feel like the weddings I've see on blogs and Pinterest recently look more like organized antique shows than ceremonies, I couldn't help but laugh at this Infographic from

Refinery 29

. If you're friends decide to get hitched and are more mason jars than people – take a step back - you MAY be at a hipster wedding…
Why Americans Need Social Media Vacations
According to a study covered on
Mashable
recently
"Despite their desire for a break, most social networkers are afraid of what would happen if they were to step away for a while. Nearly 60% of those surveyed experience anxiety as a result of missing an important event or status update if they don't monitor their social networks, and more than half report a fear of missing out."
I am definitely part of that 60%. Especially working in the PR & social media field, there is rarely a day (or hour) that I am not posting to or checking in on my own or my brands' social channels. I know it's ironic that I am saying this while blogging, but I definitely agree that we should take a step back from social media and our phones in general sometimes and live in the moment. Josh & I were actually recently at a

Lumineers

concert in Montreal and when the band opened with "

Hey Ho

," there wasn't a single person in the audience that wasn't recording it on their phone (me included). When the song was over and everyone had watched the entire song through their phone rather than enjoy the awesome fact that they were at a Lumineers concert, the band actually asked everyone to put away their phones for the rest of the night and LIVE. I thought that was cool. If I can help it, my next vacation will definitely be a social media vacation.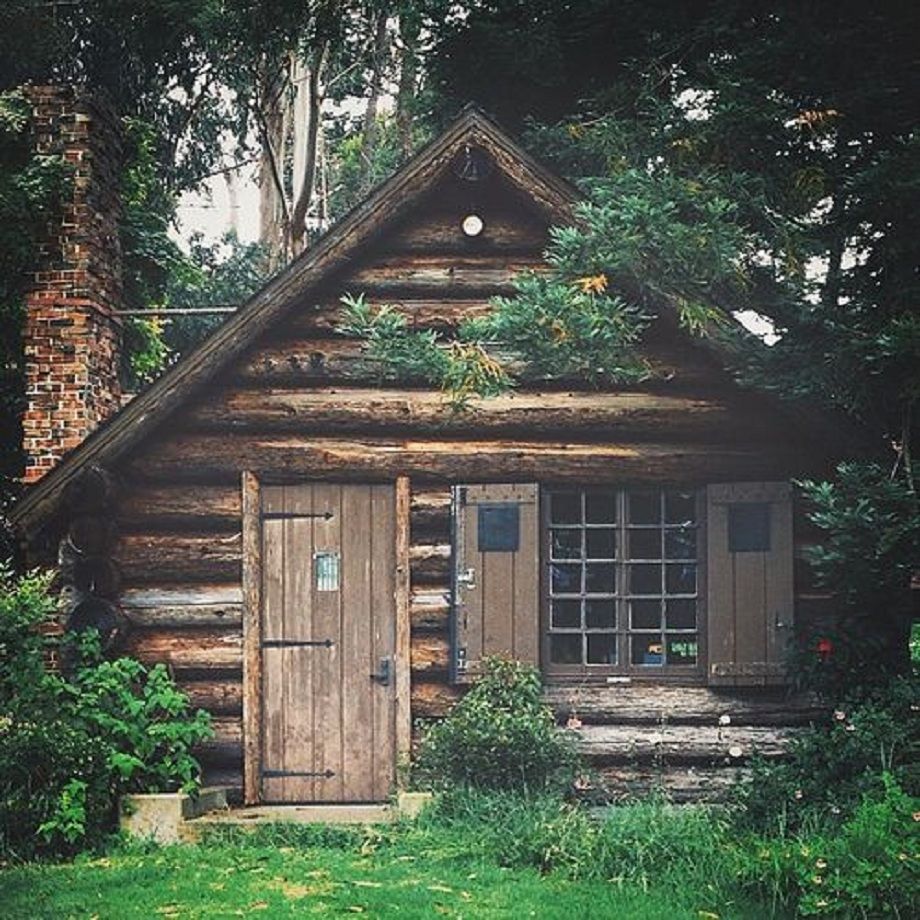 3 Things I'm Eyeing on Wayfair
When you're on Wayfair all day, every day (and also moving) it's hard to not start accumulating a giant Favorites folder of things you love. This week, I've been seriously considering these

couture petal curtains

for the large window in our new bedroom. I thought that they may be too girly for josh but when I showed them to him, he actually liked them!

I also have been obsessing over this teal

apothecary chest

. It's a real statement piece that you can't really buy until you've nailed down the theme of each room in your home, but I'm hoping to find a place for it somewhere – it makes me smile. Lastly, I've been eyeing this

urbanscape planter

for a while now. I really want to grow herbs in our outdoor space and josh really wants to grow tomatoes, so this planter would be a perfect compromise while maximizing space on our little city garden patio. It is a bit pricey and josh thinks he can build something similar, so I'll we'll see about this one but I think it's an awesome (and stylish) option for anyone with minimal growing space.